The Brazilian Gisele Bündchen does not require that her contracts from now on be signed in euros because of the fall of the dollar contrary to the rumours which had been spread yesterday…
The information according to which Gisele requires contracts in euros now is not founded. It is a joke of journalist. I never said that to any body of press." Patricia Bündchen declared.
This week, the world of the mode was shaken by information of press diffused in the whole world according to which the most famous mannequin of the moment had decided not to sign a contract in dollars anymore.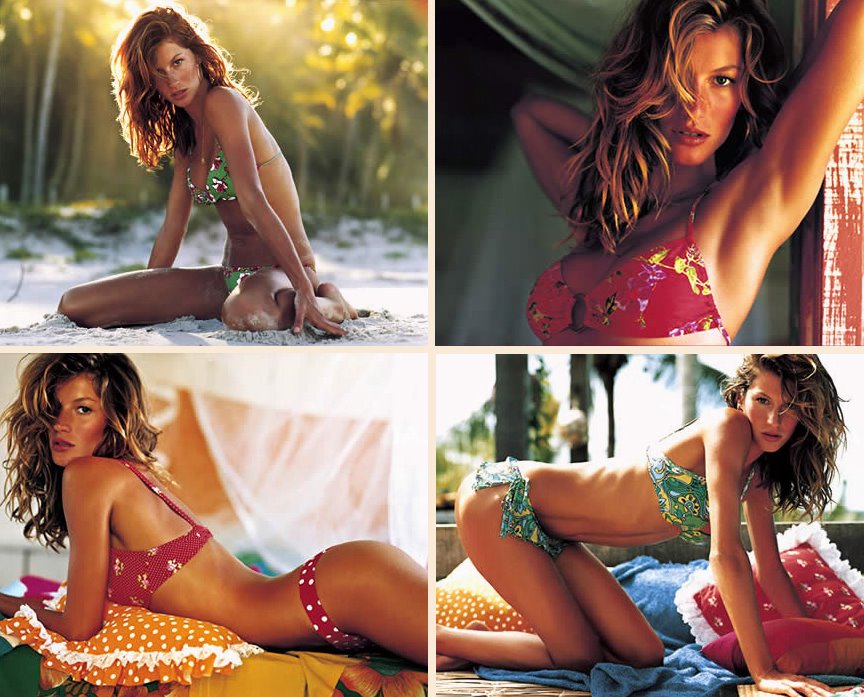 According to the American review Forbes, Gisele Bündchen is the mannequin best paid in the world, with incomes of approximately 150 million dollars in ten years of career. Between July 2006 and July 2007 her incomes reached 33 million dollars.
Why to make it a big deal? What is the problem if she would prefer signing a contract in Euros instead of dollars, ahh ah?