The best masculine interpretation prize
The prize was awarded to Brad Pitt for his incarnation of the legendaryof Western gangster of Jesse James in The Assassination of Jesse James by the Coward Robert Ford.
Casey Affleck also featuring on this film.
Here some view of the said film:
You can view the film on the Wednesday, October 10, 2007.
If you will see the film please feel free to submit your comments regarding.
The Assassination of Jesse James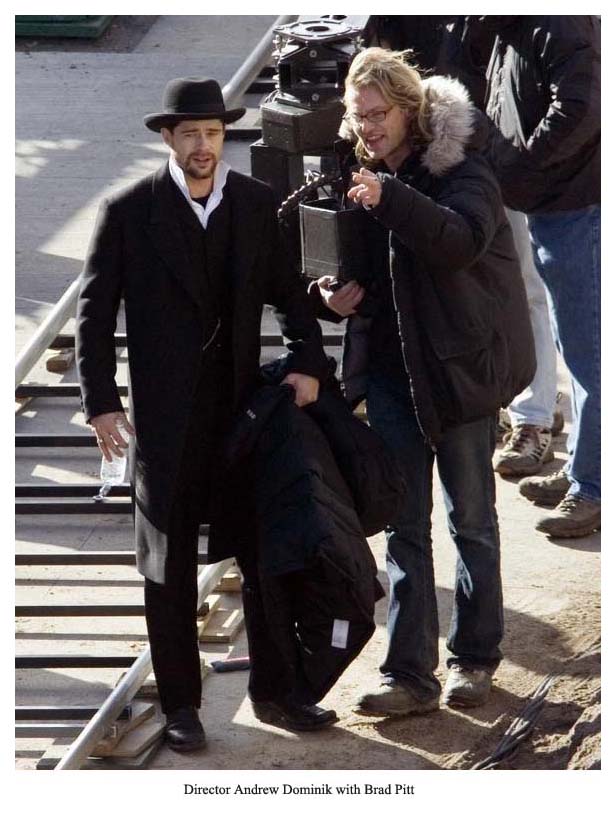 ASSASSINATION OF JESSE JAMES
ASSASSINATION OF JESSE JAMES
Jesse James, American Outlaw
Racheumeuneu